About Us
Our Values
Our core value is Family, and in business we want our customers to know and feel that they are being treated like they are a part of ours. Ranger Pest Services brings the same honesty, integrity, and fair prices Rick and Melissa have always been known for here in Southern Maine.
Experienced and Reliability
Ranger Pest Services is a fully insured and licensed company, Rick is licensed with Maine Department of Agriculture, Conservation and Forestry Board of Pesticides Control, Masters Applicator License.  Rick's experience in building and construction give him the knowledge required to locate and assess any situation quickly while delivering the most effective results.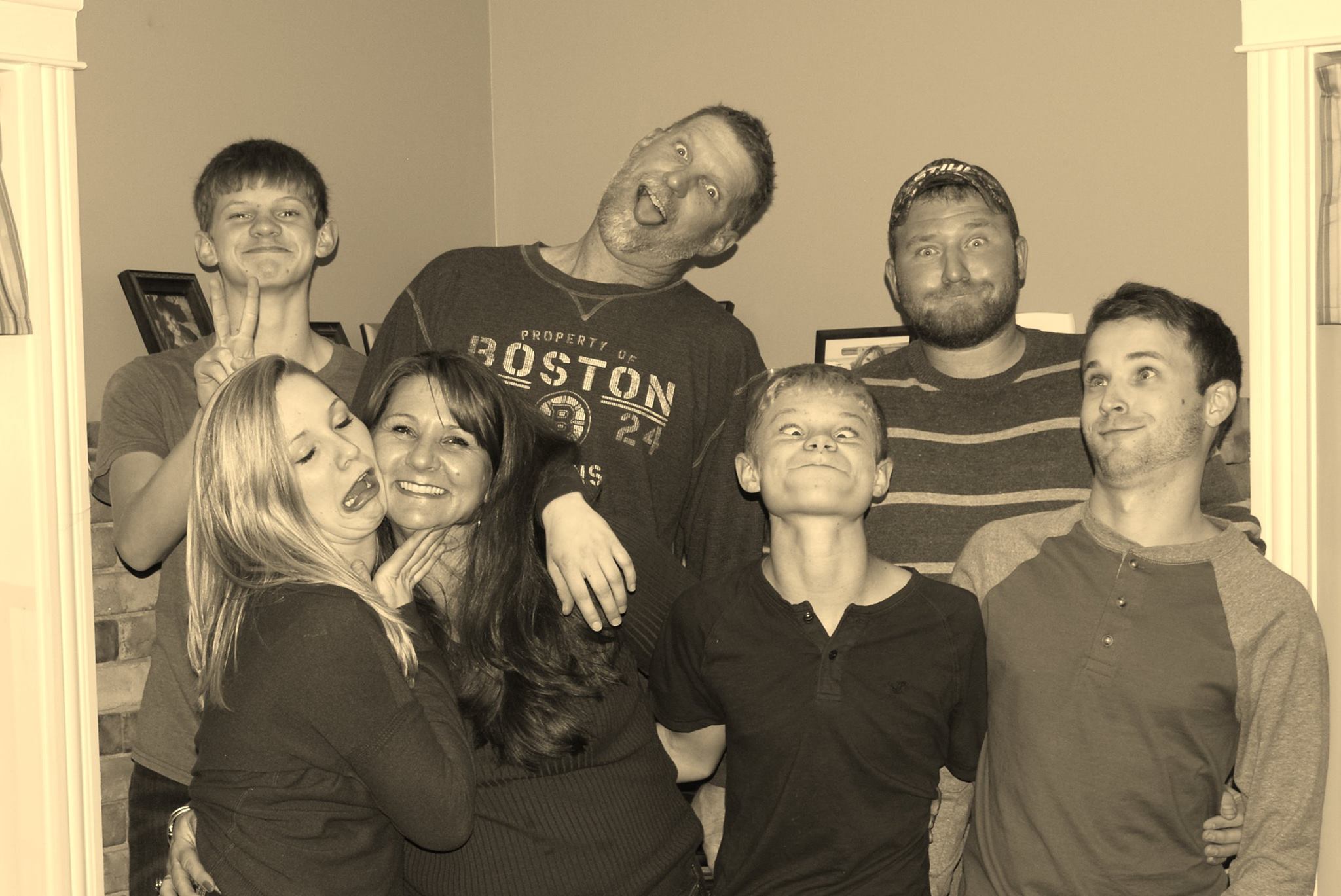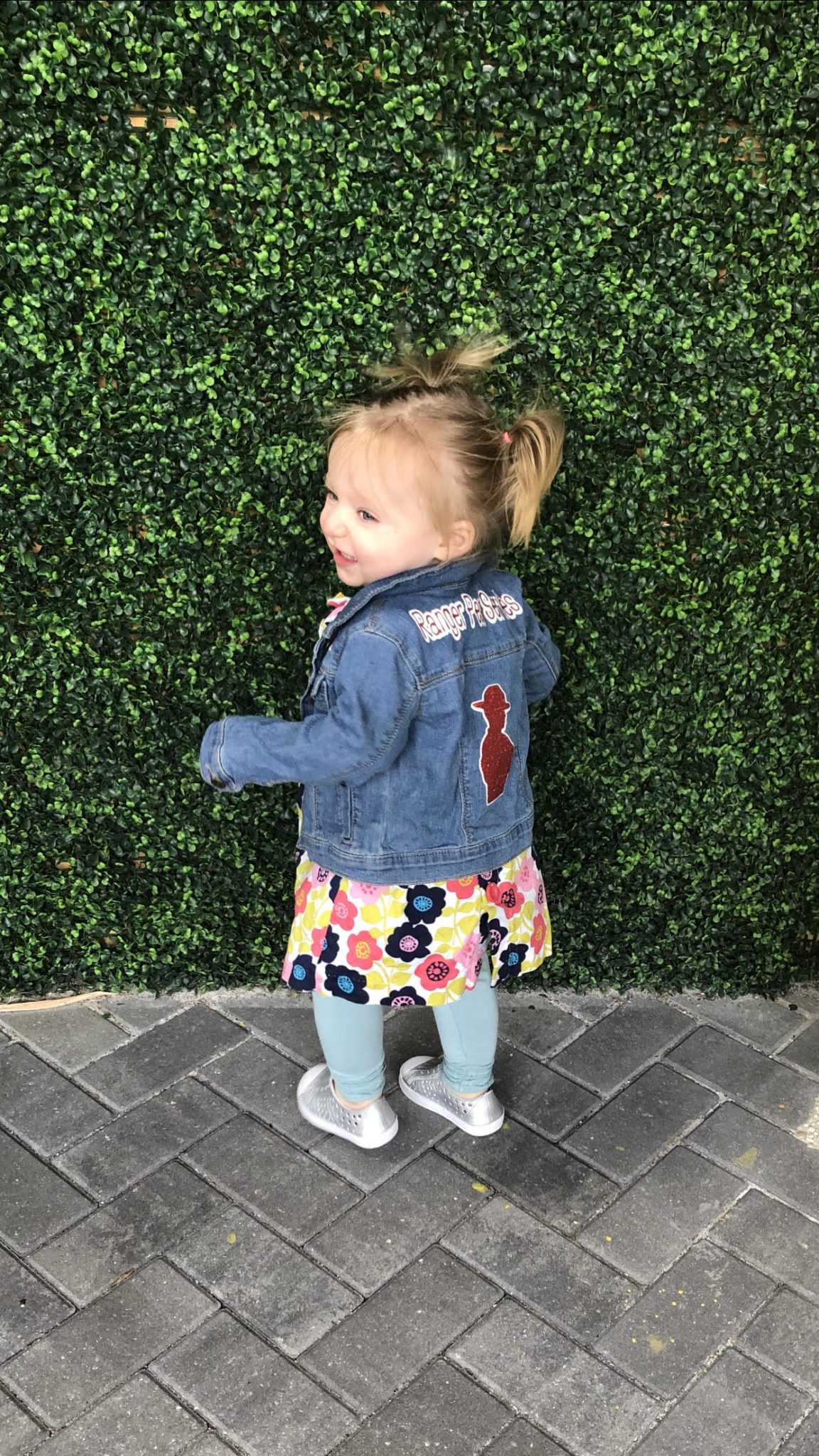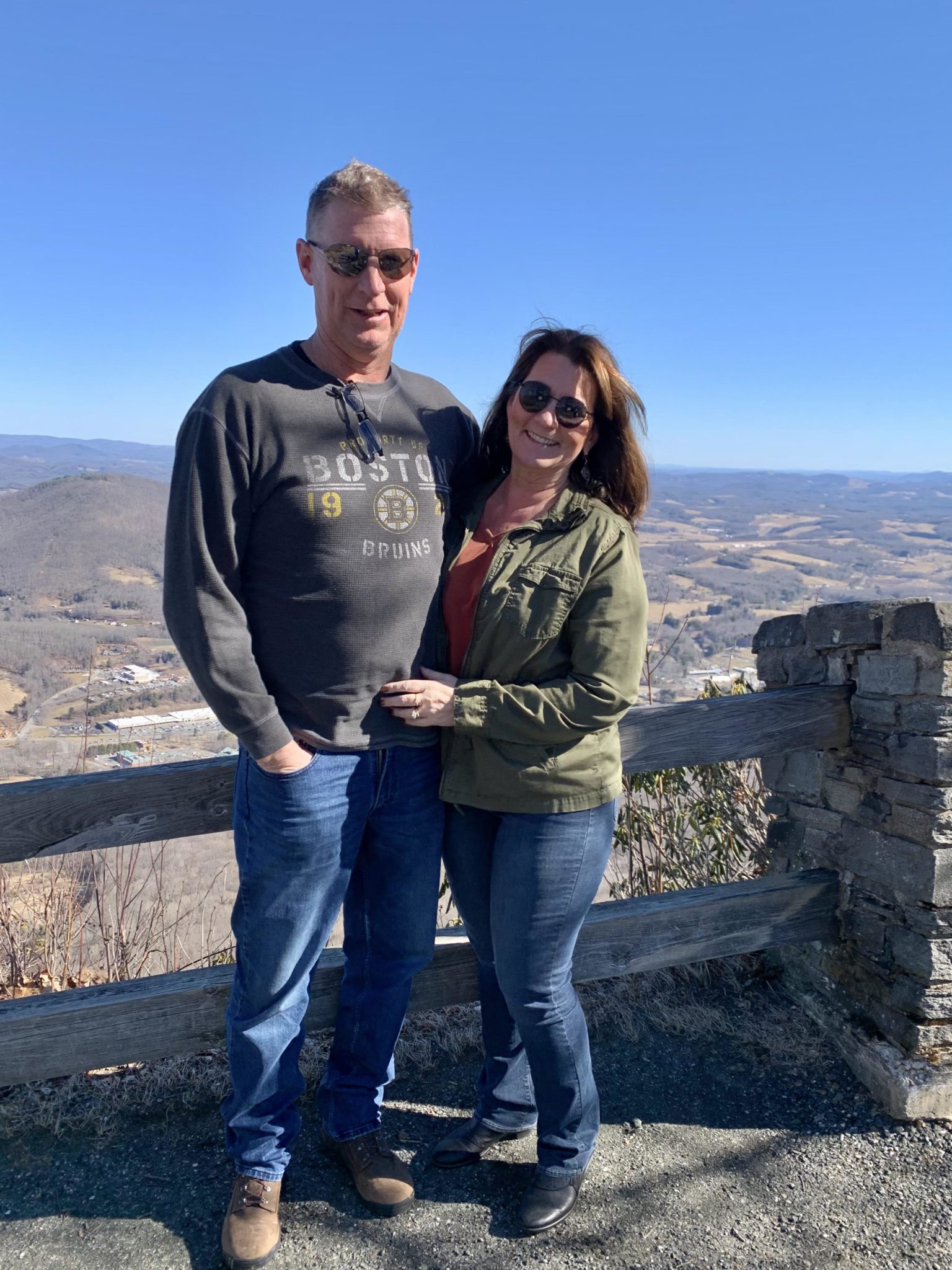 What Drives Us
Rick (the ranger) and Melissa Reinhard own and operate Ranger Pest Services. Together they have five wonderful children, many fur babies, and they now have a sweet little Granddaughter.  Rick and Melissa have lived and worked in south/south western Maine for the majority of their lives (except for a short little stint in the sunshine state).  Rick has successfully owned and operated a building and construction company for over 25 years.  Melissa has always been behind the scenes making sure the business runs smoothly from the office.  She has also been on Momma duty, and is currently a manager at Krista's Restaurant in Cornish, ME.  Together, Rick and Melissa have decided to embark on this adventure into the world of pest control and wild life management.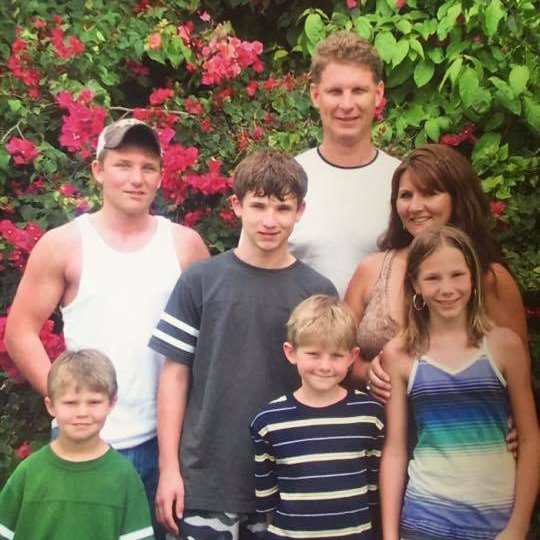 We Serve Western & Southern Maine
Service that you can rely on. 
Get in Touch
(207) 712-8871 | Call or Text
Rangerpestservices@yahoo.com
Hours
8am - 5pm
Monday - Saturday
Our Office
P.O. Box 305
Cornish, ME
Locations We Serve
Southern & Western Maine