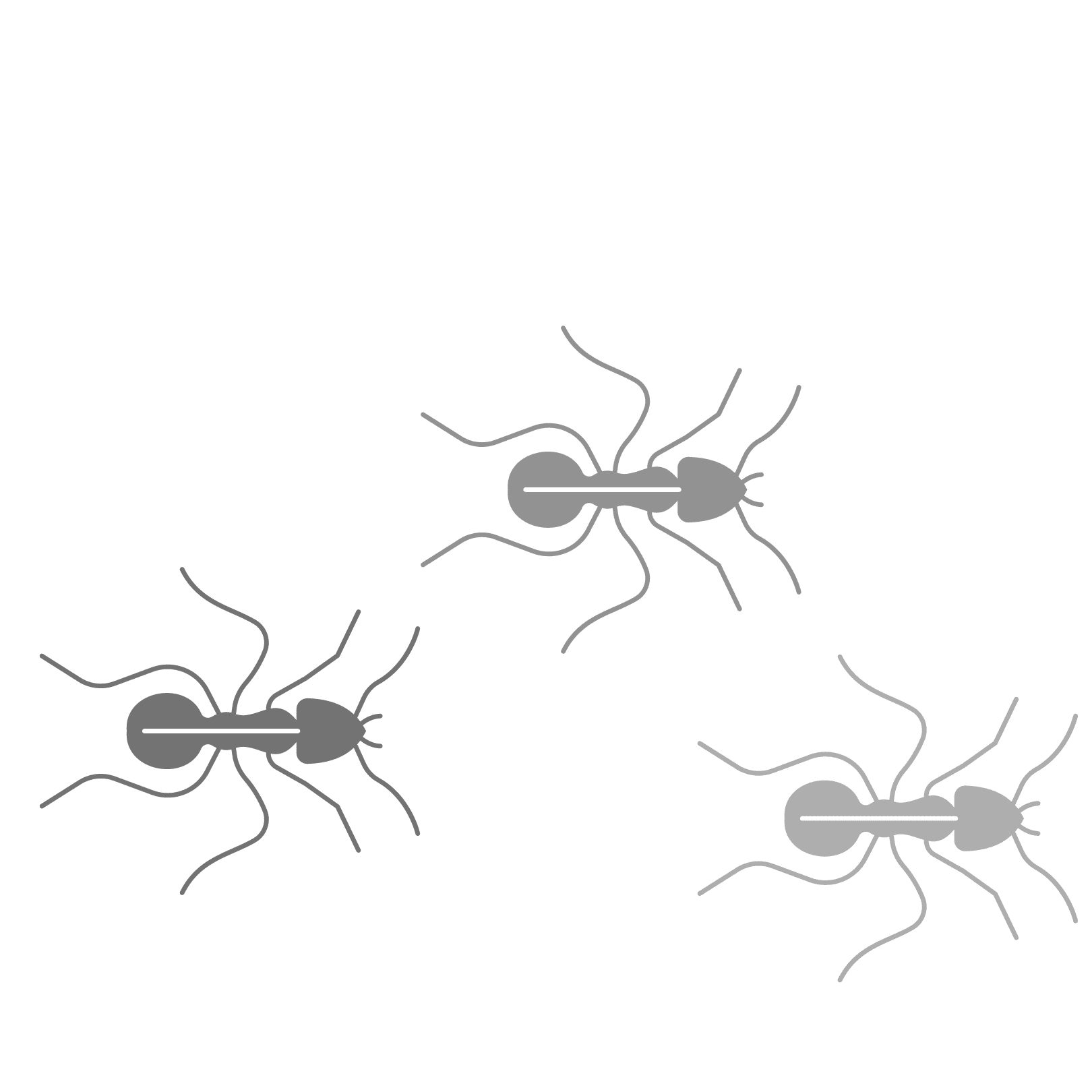 Reliable Pest Control Services
What We Offer
  We provide traditional and organic treatment options to take care of the pests in and around homes and businesses.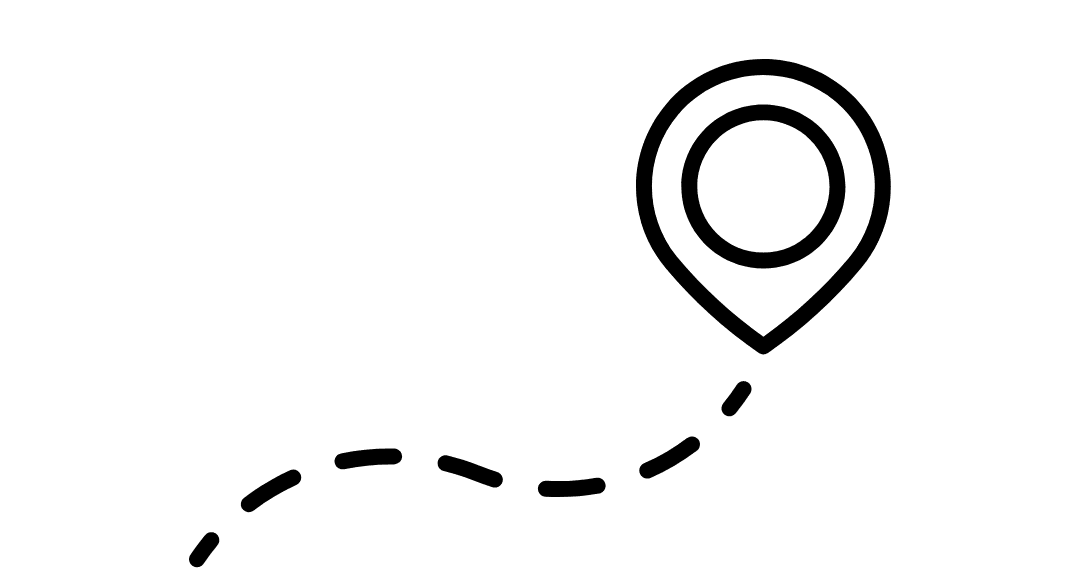 Trapping & Relocation
We love our creatures and critters so...when ever possible we choose relocation or exclusions over termination.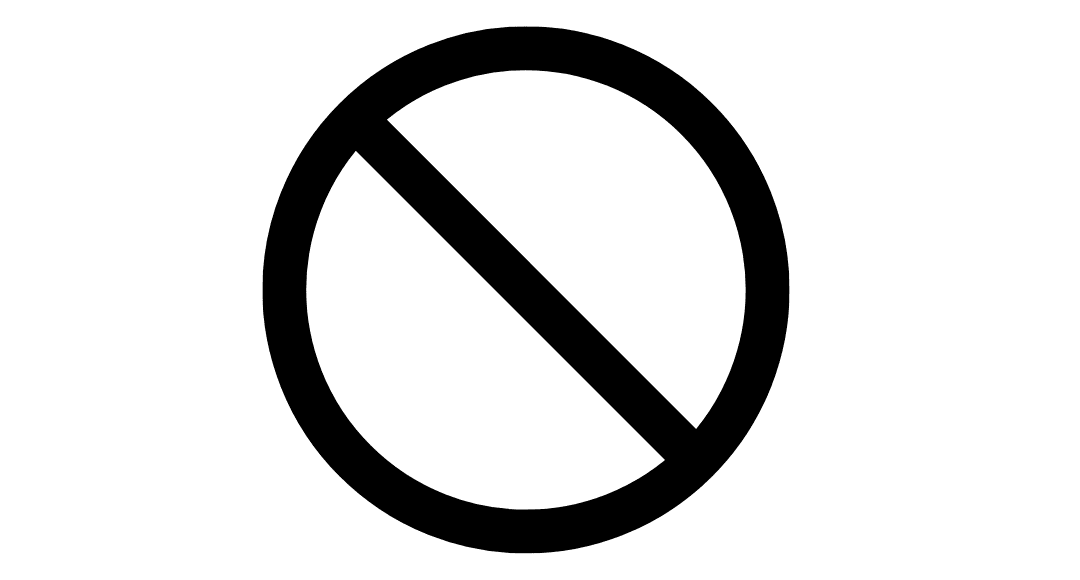 Extermination
Getting rid of pests and making sure they stay away can be tricky. We offer pest extermination services that you can count on.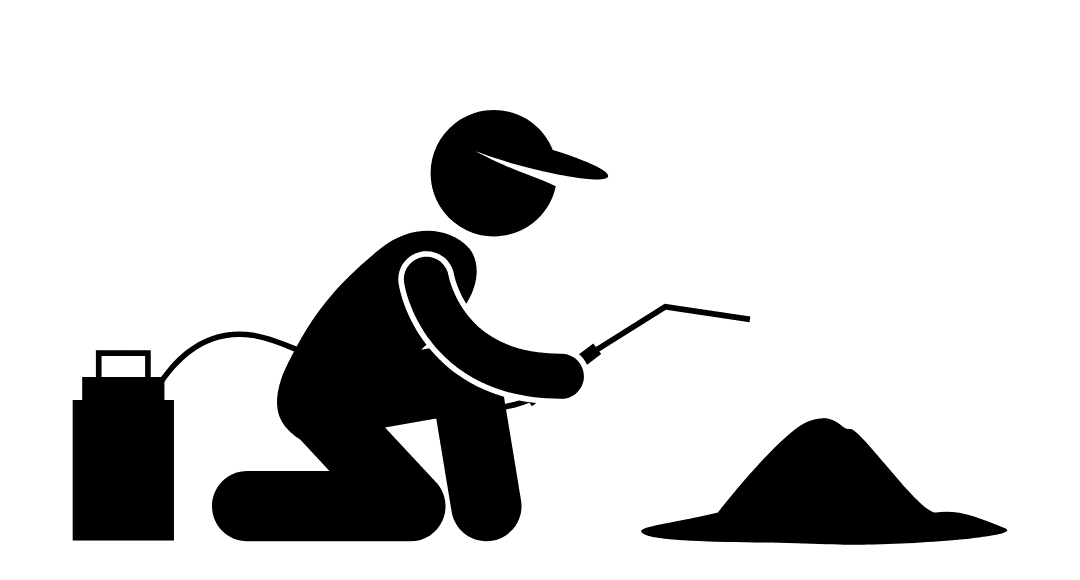 Maintenance Treatment
Depending on the situation, it may not be a one time deal for getting rid of your pests long term. A combination of extermination and on going maintenance is often required for a larger problem.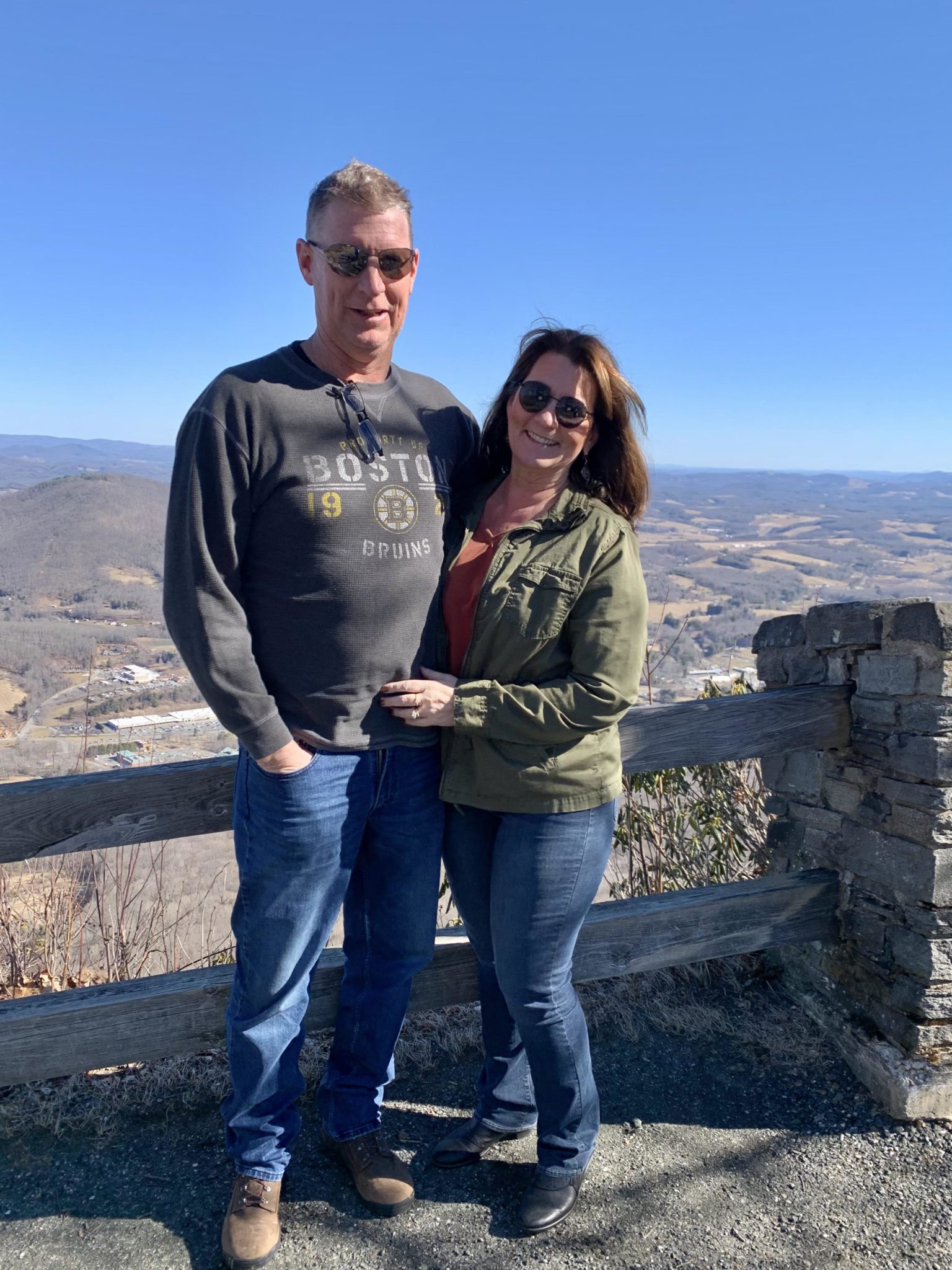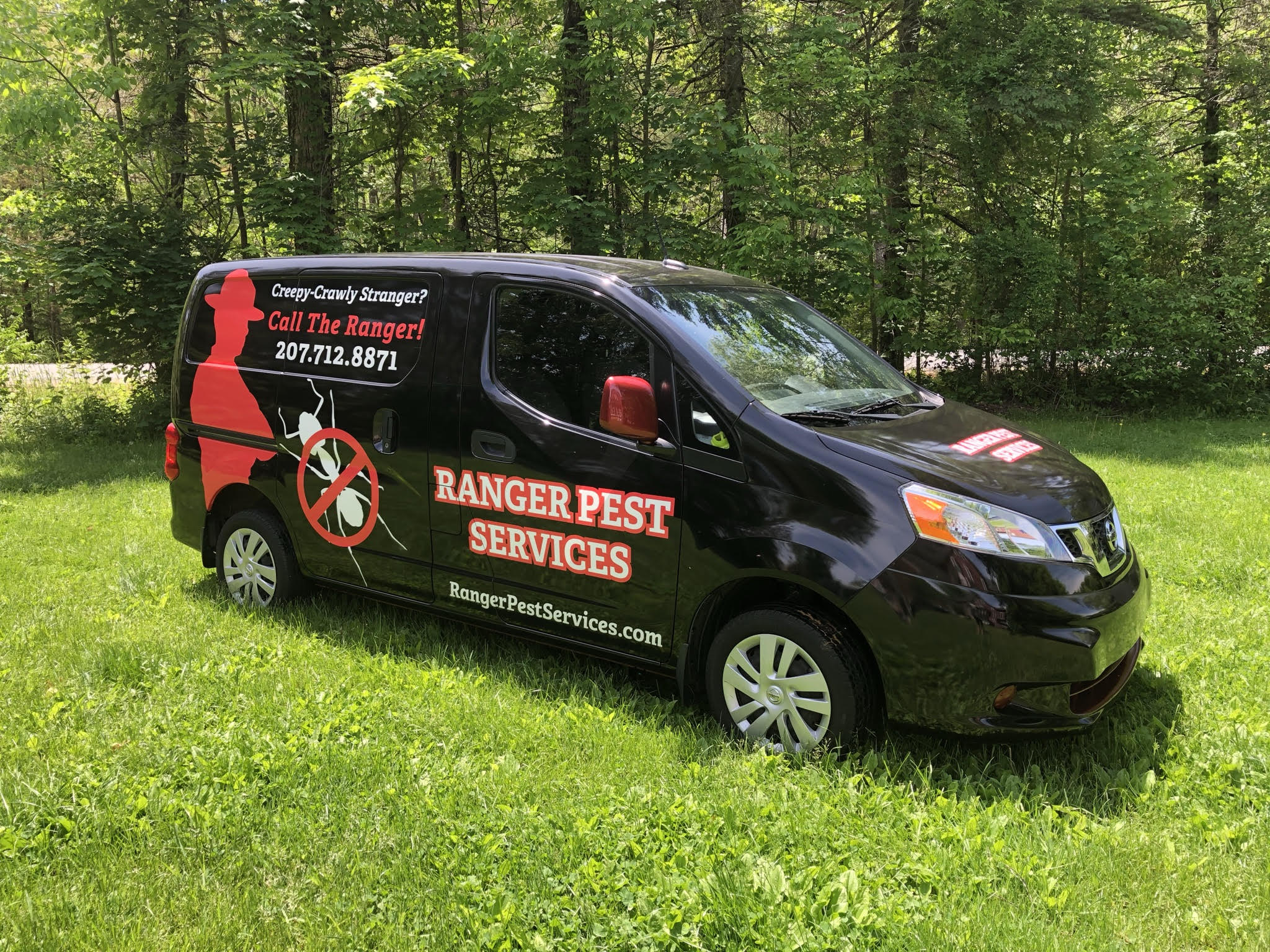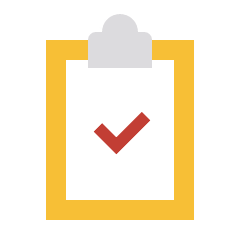 Licensed & Insured
Ranger Pest Services is a fully insured and licensed company, Rick is licensed with Maine Department of Agriculture, Conservation and Forestry Board of Pesticides Control, Masters Applicator License.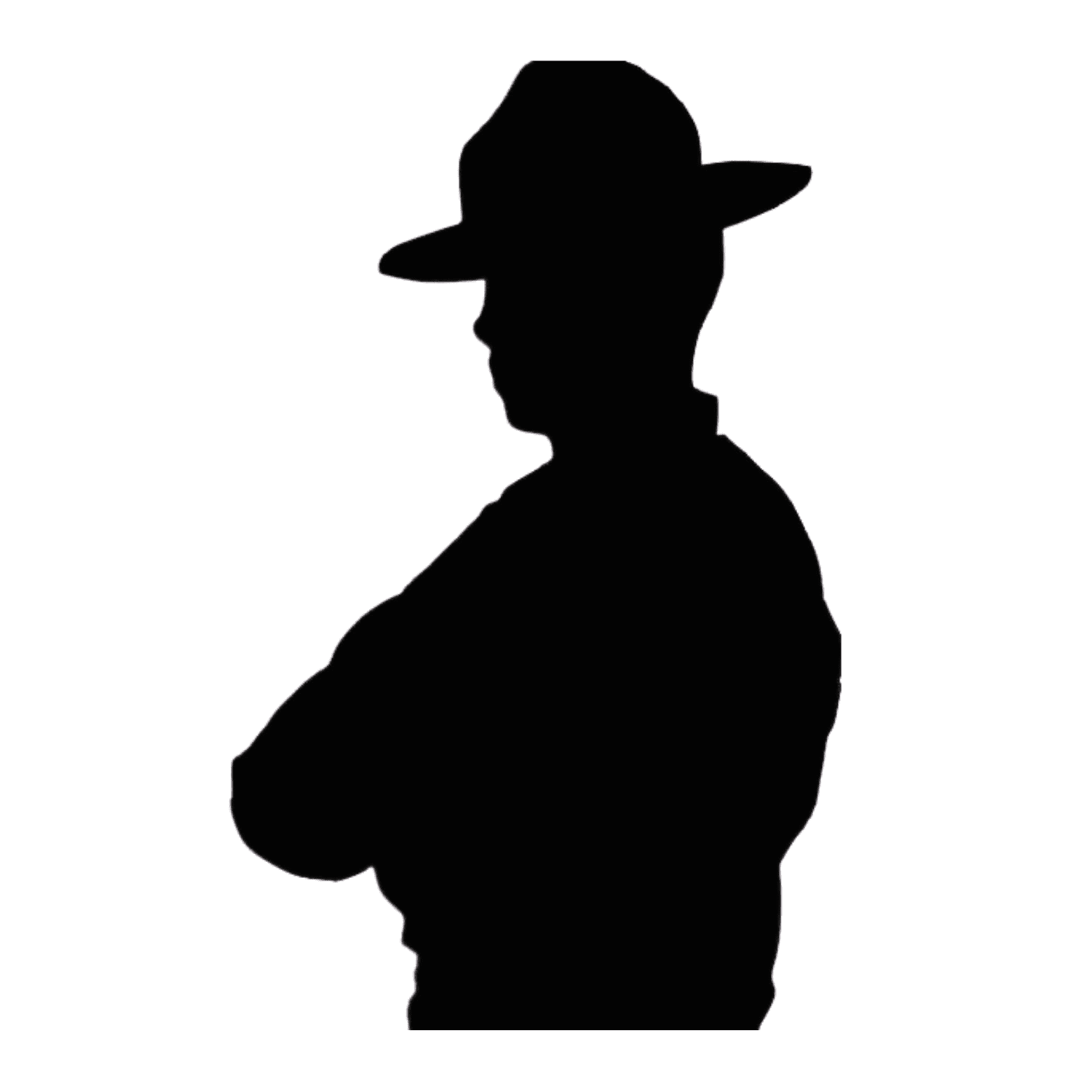 Professional & Family Operated
Rick and Melissa have been a part of the local community for years and pride themselves on building relationships, being fair and treating their customers like family. 

Affordable, Honest, Experienced
We know that having fair prices, being approachable and using our experience to get the job done right, are only parts of what it takes to provide the quality of service that you deserve.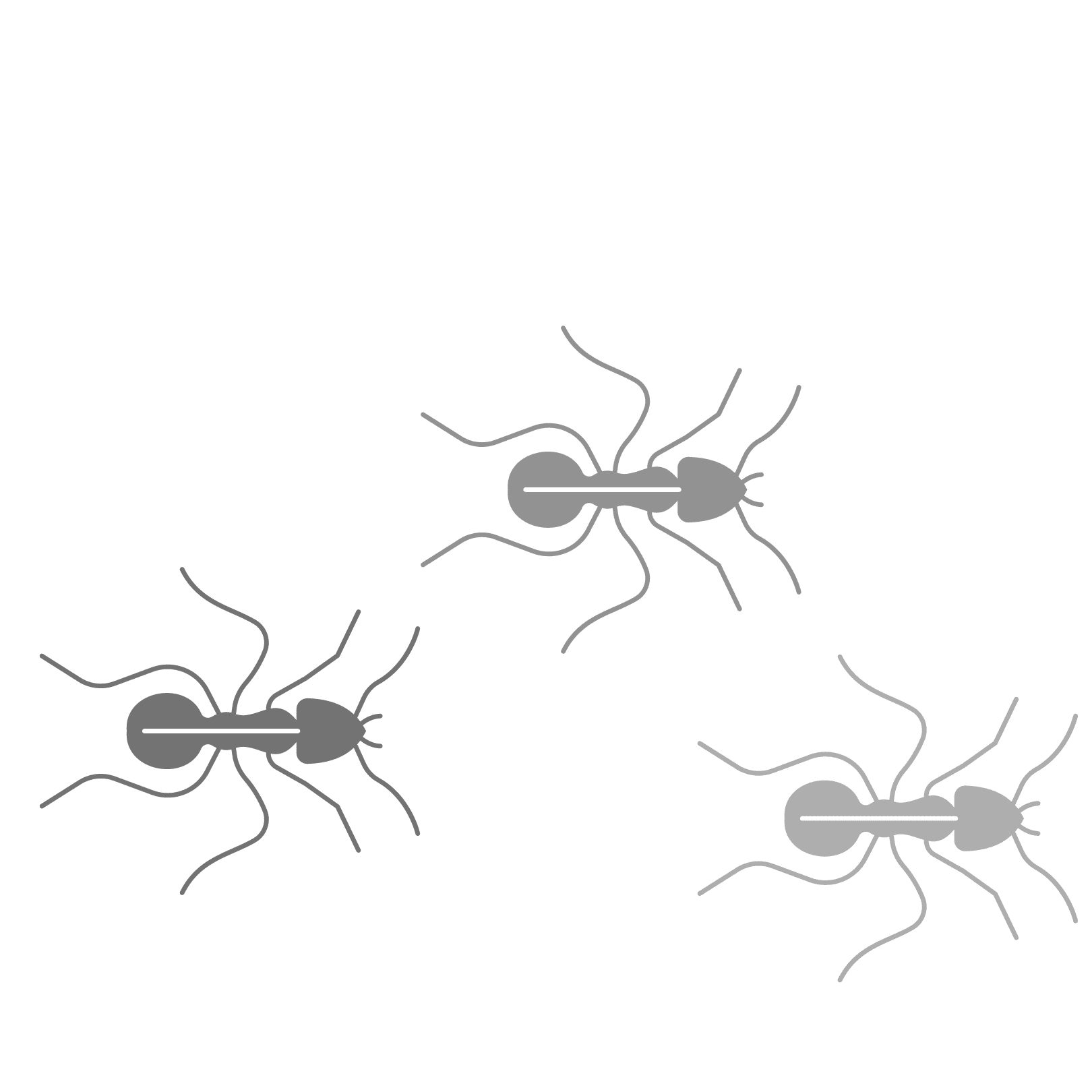 What Our Clients Are Saying

"Krista's Restaurant switched to Ranger Pest Services last year after many years with a major pest company…best decision ever! Personalized service, check-ins regarding issues and concerns and of course the best part is….results!! Rick also started servicing my house, which had become a squirrel circus training site for the entire Northeast. He focused on removing said circus from the house by tightening up entry points instead of just trapping them…loved this and love the fact that i haven't had an issue since! Definitely very thankful and highly recommend

Rick came over and sprayed our yard, in less than 24 hours we had already noticed a huge difference. It's so awesome being able to take our dog out or be outside doing yard work and not be eaten alive by bugs. He explained everything to us before treating our yard and was very professional. We highly recommend him & will have him treat our property again in the future!

We are so happy to find Ranger Rick! He has done a fantastic job helping us get rid of flying squirrels in our house. After contacting 3 other area companies who were not interested in working with us, we were so relieved to find Rick! He was so thorough, professional, fair and stuck with us until we were squirrel free! We will be having him back for mosquito spraying in May – so glad he does this too! Thank you Rick!
Get in Touch
(207) 712-8871 | Call or Text
Rangerpestservices@yahoo.com
Hours
8am - 5pm
Monday - Saturday
Our Office
P.O. Box 305
Cornish, ME
Locations We Serve
Southern & Western Maine